Compressor - 12 CFM, 8 HP, Gas
Features
Vertical cast iron pump with aftercooler.
Recessed pressure gauges and air outlets.
Steel-braided unloader hose.
Foam-filled tire.
Low-profile tire axle for easy lifting.
Steel valves.
Hand-adjustable drain valves.
Idle down throttle control.
Assembled in Canada.
Factory tested prior to shipping.
Use your toolbox to add equipment to a handy list you can then use to request rates or for your own reference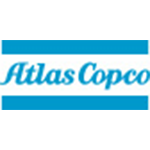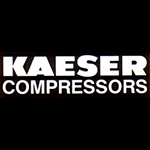 Images are representative of product. Product may not be exactly as shown.